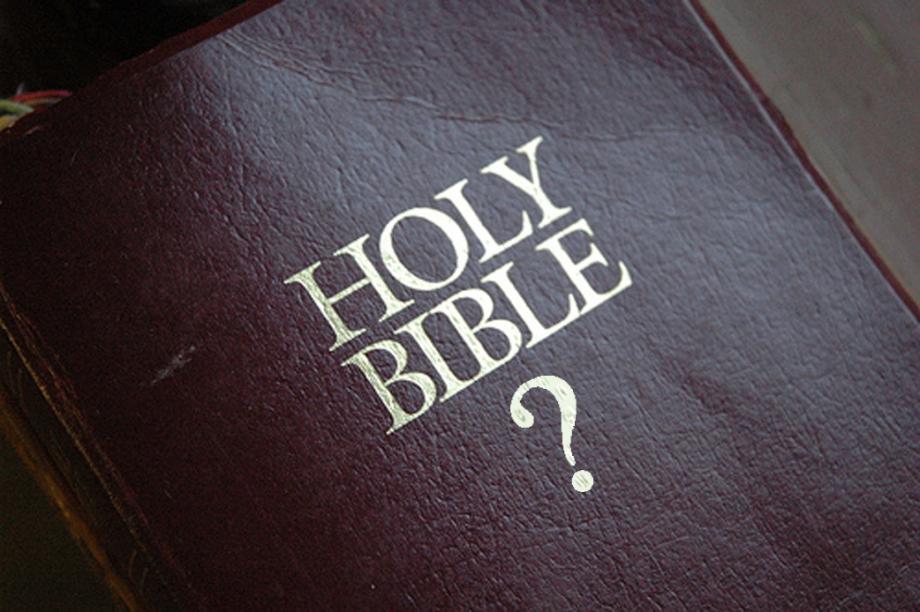 Wondering about heaven and hell is something built into all of us. Every person can become a Christian (a Christ follower), be received in heaven and be a child of the one true God! The Bible says that God's will is that none should perish. We were meant for heaven but because we have sinned and God is holy there is a gap between us and Him. The only way to bridge that gap is to understand that Jesus Christ is that bridge because He became the sacrifice for us. This is all you need to do:
A. Admit you have sinned, offended God .....
"For all have sinned and fall short of the glory of God" (Romans 3:23)
"If we say that we have no sin, we deceive ourselves, and the truth is not in us" (1 John 1:8).
B. Believe Jesus died willingly for you and was punished in your place.....
"For God so loved the world, that He gave His one and only Son, that whoever believes in Him shall not perish, but have eternal life" (John 3:16).
C. Confess and turn from your sin.....
"If we confess our sins, He is faithful and just and will forgive our sins and purify us from all unrighteousness" (1 John 1:9).
You might want to use the following prayer as a guide:

Lord Jesus, I know that I'm a sinner, and I'm sorry for my sin. Thank You for dying on the Cross for me. Please forgive me of my sin, and accept me as Your child. I desire to live for You, Jesus. Amen.

Congratulations on becoming a part of God's forever family. Obviously this is only a first step.
Salvation (going to heaven) cannot be earned. It is a free gift. The next step is to get into fellowship with other Christians. The best place for this is a local church. God wants Christians to be in churches so they are accountable to one another for teaching, correction, care and encouragement. In this way we all mature as disciples (followers of Christ).