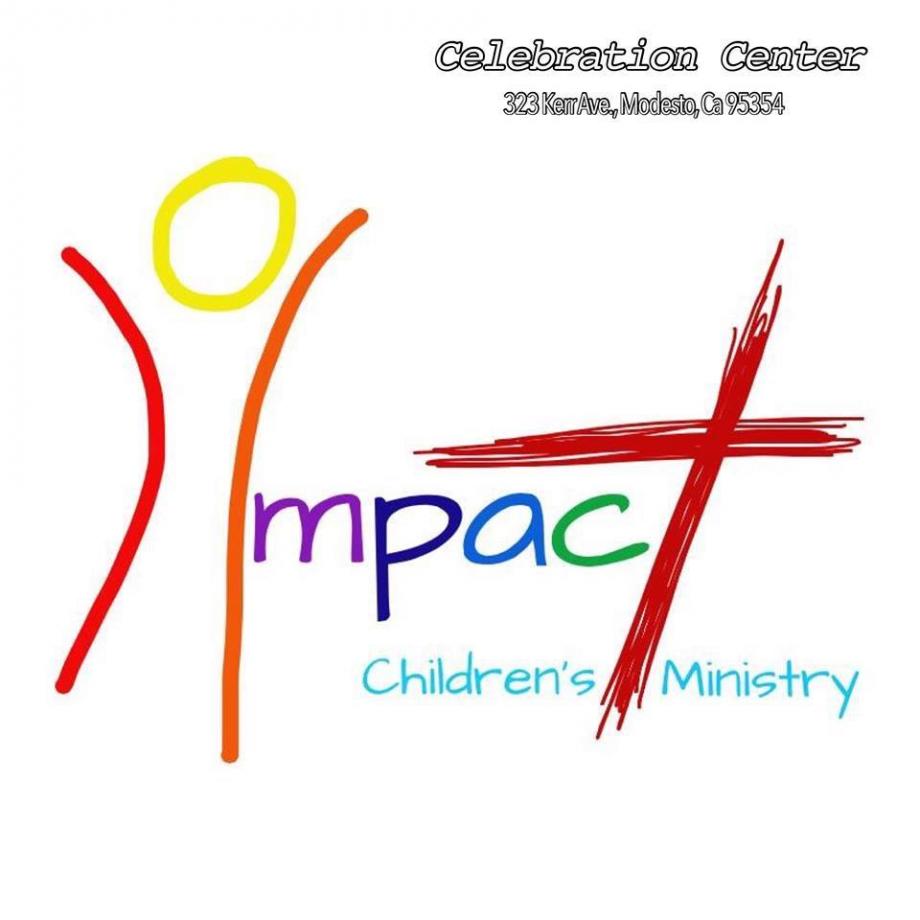 We consider it a privilege and an incredible responsibility to teach your children the ways and the Word of God. We value your child just as God values each of us as His children. Because of this, we have carefully chosen what we consider to be outstanding age-appropriate curriculum. Our teaching staff is carefully chosen and screened and receives training in Celebration Center's "No Child At Risk" Policies and Procedures.
One of the unique and positive attributes of our Sunday Children's Church is that boys, grades 1st-8th are taught by adult male teachers. The men of Celebration Centerhave rejected the "normal" view of children's ministry as a "women's" ministry. Boys need male role-models more than ever and these men have stepped up and are committed to this ministry. For some young boys, this may be the only positive male influence in their lives. In the same way our girls are taught by female teachers. As a result, we have seen greater spiritual growth in our children and even more fun in our classroom settings.
Ages 0-4
You will find loving nursery workers who are well trained and are certified in Infant CPR and First Aid. Each possesses a heart for infants, toddlers and tots in this lively classroom and nursery. Curriculum is even available for babies! Heartshaper materials help the children build positive attitudes while helping to develop their social skills. Fun times include things like numbers, alphabet, colors, and shapes to help them learn as they grow with us.
Pre K to Kindergarten
Heartshaper children's curriculum by Standard Publishing presents Bible stories and integrates pre-reading skills with multisensory experiences for this level of child development. These activities help stimulate creative thinking. Simple group games are incorporated along with a time for children's worship. This material is simply excellent!
Grades 1-6
Grades 1st-6th use "Route 52" curriculum by Standard Publishing; "Follow Jesus" for grades 1st-3rd and "Grow up in Christ" for grades 4th-6th. This is a 52-week Bible journey which helps children learn who Jesus is and is geared toward helping them develop a personal relationship with Him. They are learning to follow Him, worship Him, and tell others about Him. This lesson material is age appropriate and features great teaching lessons, action rhymes, songs, and craft ideas.
Junior High
"Junior High Talksheets" are Biblically-based talk sheets that help apply the Word of God to the everyday life of a pre-teen. "Junior High Talksheets" are questionnaires that are designed to be discussion starters to help students open up and talk about Jesus and how He relates to their very real life issues. We have found this material to be effective and well received by our young people.